Real Glass Coat Gloss Type
With Real Performance to match the name
With Real Performance to match the name, an advanced coating system is rebor

Coatings systems for uncompromising professionals, made by uncompromising professionals. Our scientists work to the limits of theory to evolve the technology and give you the Real thing.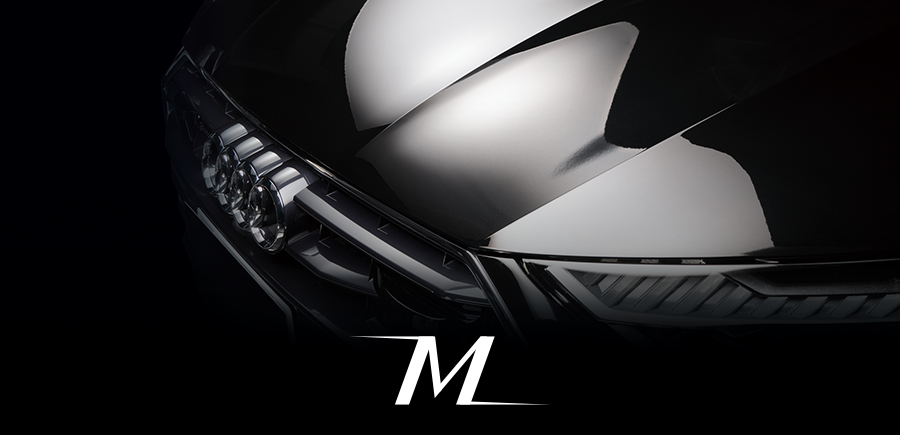 The deepest gloss in the series!
This is the pinnacle of the Real Glass Coat range of ceramic coatings. The long-lasting, ultra-hard layer protects from dust, UV, acid rain, and other chemical fallout, while boasting amazing water-repellent effects and a dazzlingly deep gloss to give the vehicle an awesome presence.
Dizzyingly deep gloss

This test measures gloss enhancement. Even compared to Class R, Class M shows more powerful gloss enhancement!
The colour change is extremely small.

The colour change is 1.9 - even visible with the naked eye!

With a colour change of 2.1, Class M has the most powerful gloss enhancing effect in the series.
Legendary water-repellency

G'ZOX coatings use our proprietary technology to impart high levels of water repellency to repel rain, and protect the body from acid and stains.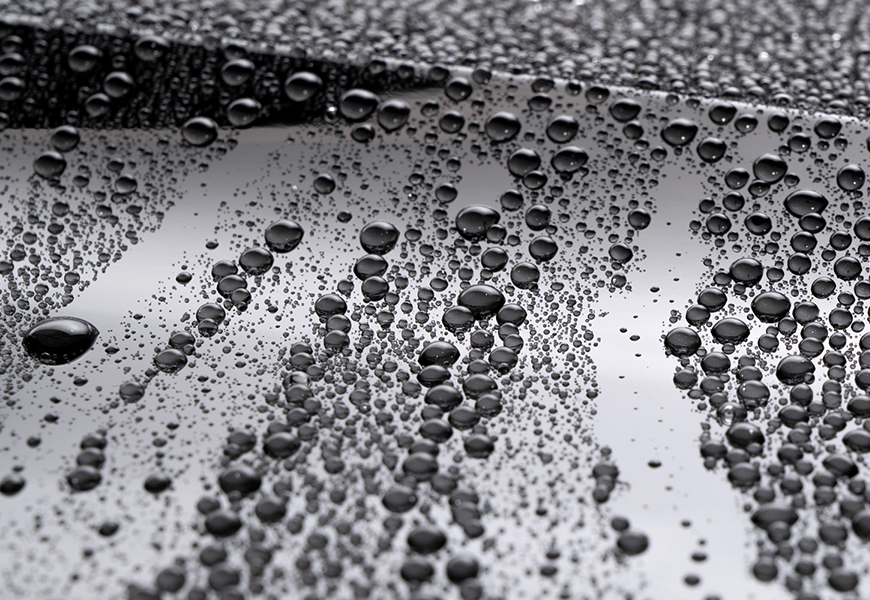 Ultimate gloss and powerful water-repellency with reassuring durability

Real Glass Coat - Class M is highly resistant to temperature and humidity, maintaining long-term its repellent, gloss-enhancing, and protective abilities in all environments.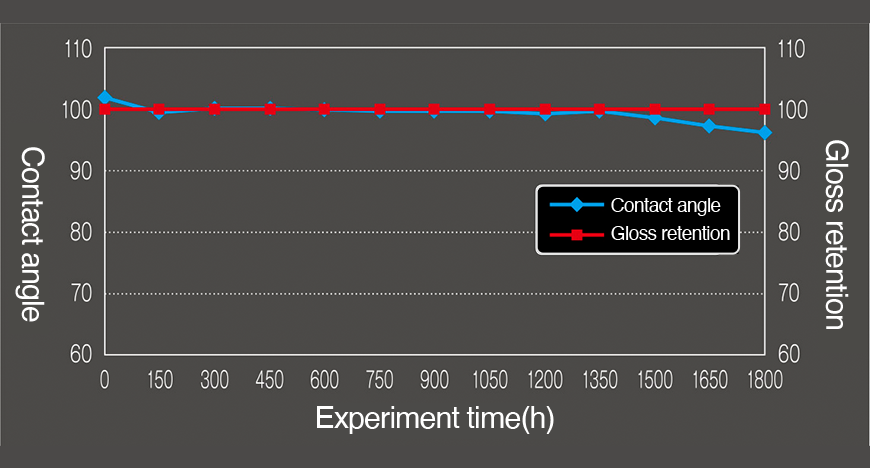 Xenon arc lamp accelerated weathering test

(JIS-K2396)
This test examines the change in hydrophobicity (contact angle) at regular intervals over a course of artificial accelerated weather conditions, simulating the effects of sunlight, rain, humidity, etc. Real Glass Coat Class M maintains its properties even over long-term exposure to the elements.
Data are representative values.
Excellent abrasion resistance

Test piece is brushed 50 times with a JIS standard pig bristle brush in the car wash simulator machine.
The difference in gloss at 20° is measured.
Small change in gloss indicates Real Glass Coat - Class M features excellent scratch resistance.
The colour change of 4.9 is roughly twice that of when treated with Real Glass Coat - Class M, even visible to the naked eye.

The small change of 2.5 indicates Real Glass Coat - Class M features excellent scratch resistance.